Over 1000 CD burner solutions installed nationwide!
Ask us about single or enterprise-wide software and hardware refreshes and upgrades!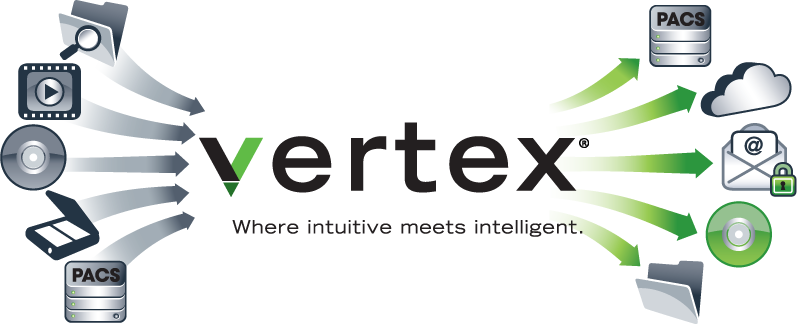 DICOM CD Burning software. Intuitive. IT-friendly
Vertex is the industry's most advanced software for sharing, burning, importing, converting, viewing, and storing medical studies, images, and related documents. Vertex enables radiology, cardiology, oncology, endoscopy, surgery, and dermatology professionals to easily share and manage medical studies using a simple, streamlined process.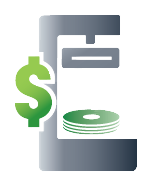 Cost-Effective
Vertex is an affordable software solution that can seamlessly integrate with all industry-leading autoloaders, protecting your investment in existing hardware.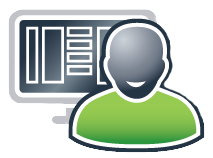 Easy to Learn and Use
The Vertex interface enriches the user experience and minimizes the amount of bio-medical team resources required for installation, training, and support.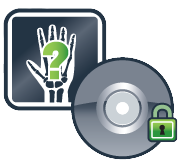 Designed for PHI Security
Vertex's one-click de-identification allows study data to be anonymized, so users can quickly and effortlessly create teaching files and/or research projects while maintaining patient confidentiality. Additionally, Vertex's DISC encryption is DICOM and FIPS 140-2 conformant, guaranteeing the security of PHI on CDs / DVDs generated.

Easy to Deploy and Upgrade
Vertex accelerates workstation software deployment and upgrade procedures by utilizing Microsoft's ClickOnce technology, minimizing IT resource requirements. Vertex is upgraded, if necessary, and launched just by clicking a browser link.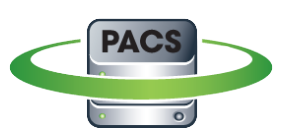 Hassle-free for PACS Integration
Vertex connects with your PACS in minutes, reducing installation time and cost.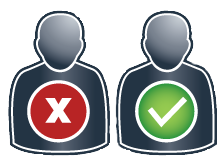 Access Protected
Vertex users are authenticated through single sign-on or built-in user configuration, guaranteeing only authorized users to have access at any given time. Access to Vertex is further protected by requiring administrator authorization through built-in user configuration.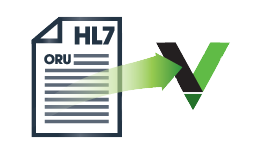 Report Enabled
Vertex's HL7 engine receives radiology report results from HIS, RIS, or EMR, allowing users to distribute reports to referring physicians via numerous sharing methods.
"Data Distributing - quick, accurate, professional service with a personal touch. Data Distributing is my go to vendor whenever possible. I've been working with Jennifer for 15 years now. She always goes above and beyond to provide the best service. I know I'm going to get good quality products, fair pricing, delivered on time. What more could you ask for"?
Jerry A. Manochio RT(R) / PACS Admin
St Barnabas Ambulatory Care Center/RWJBarnabasHealth - Livingston NJ
"Our company has been dealing with Data Distributing for a while now. In the last couple years, Jennifer has come to the rescue for me a few times. She always follows up on everything that we discuss. We are very grateful to DD and Jennifer. If DD can't do it, they'll find a way".
Steve Grof-Tisza / PACS Administrator
Capital Medical Center - Olympia, WA
"Data Distributing has always been there for me when I call and need help with finding a new solution for our dept, or on a previous order. Their customer support is some of the best out there. It's refreshing to get a live person every time".
David / PACS Admin
California
"Being able to call a solutions provider like, Data Distributing, who can give you options for a DICOM solution is wonderful.
They have many great products and will find the right one to fit your needs and budget".
Scott / Dir of Cardiology
California
"For years, we have purchased image distribution solutions from Data Distributing. We experience nothing but the best service & support from their tech team. DD is our first point of contact. Their team really knows the solution inside and out and go the extra mile to follow up and make sure all issues are resolved. This usually doesn't happen when working with a larger company, or PACS vendor. As we now consider image distribution for a new location, we wouldn't purchase from anyone but Data Distributing."
Rick Koval / PACS Administrator
Choose from a wide variety of hardware options, perfectly integrated with our DICOM and Medical Record CD applications.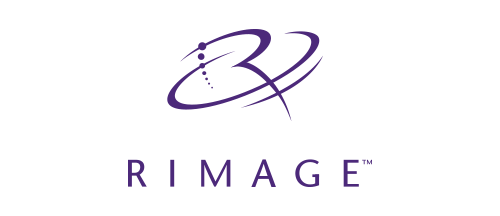 Rimage Disc Publishing Systems
Rimage is the pioneer in manufacturing CD/DVD publishing systems. Thousands of hospitals nationwide choose Rimage systems, whether inkjet or thermal print. The Rapid Exchange hardware warranty provides easy next business day replacement.
Low Volume
Ideal for clinic, imaging center, small hospital Radiology/HIM department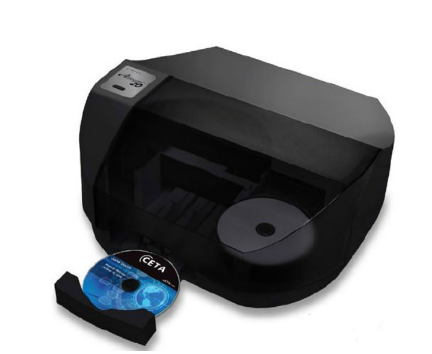 Medium Volume
Ideal for busy imaging center/ hospital Radiology/HIM department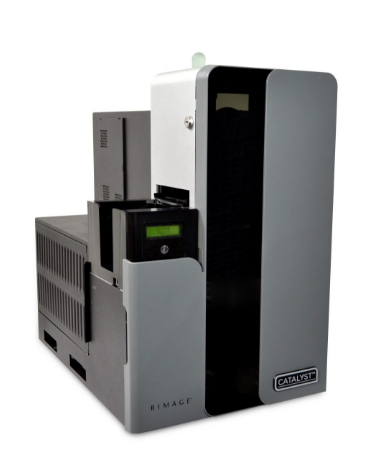 High Volume
Ideal for very busy hospital