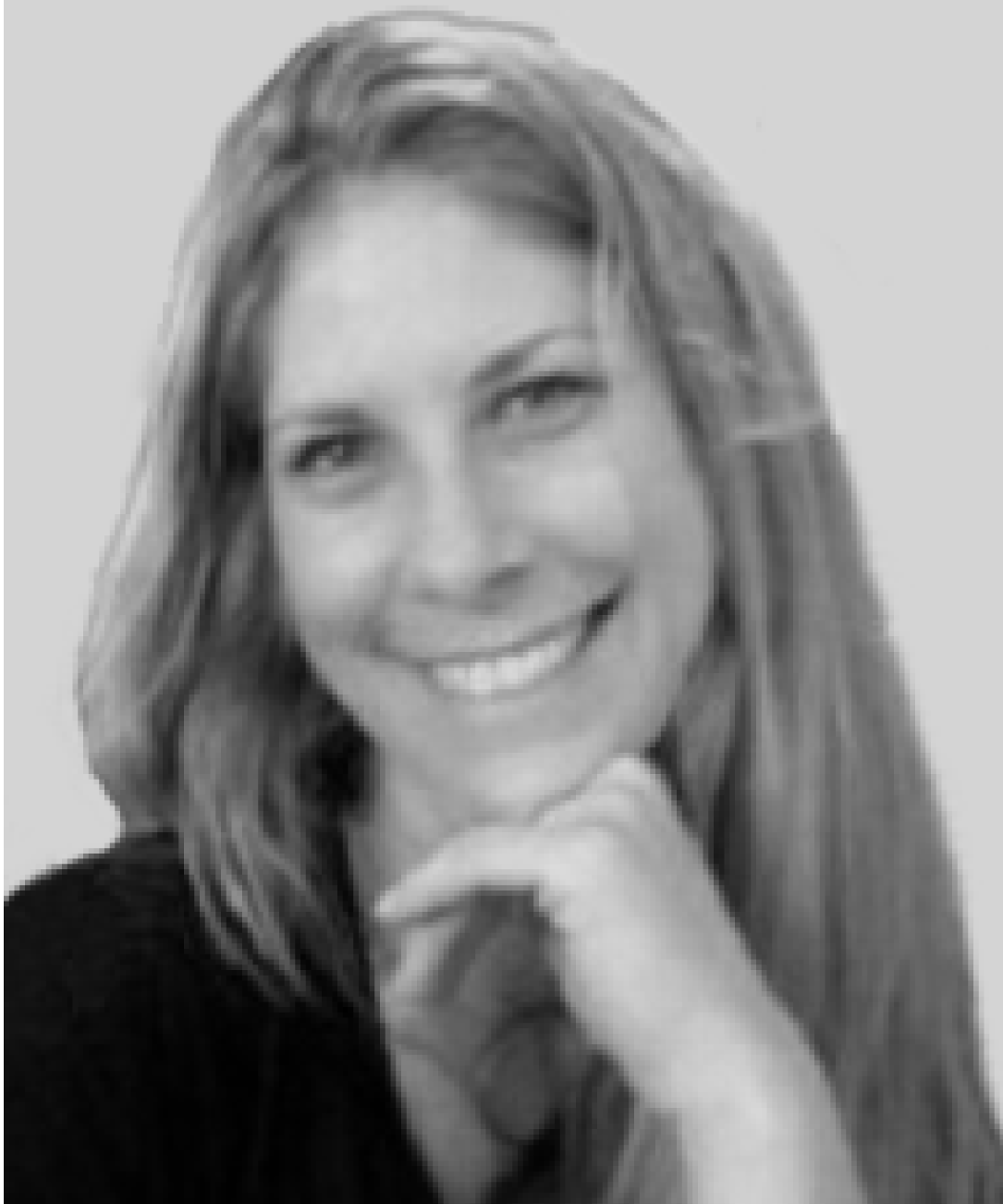 "Right out of school, I started with DD in customer service, then grew into solutions sales, and now manage some of the largest customers in the company. My customers say I am extremely honest and straightforward, which is critical when offering multiple DICOM solution options. I enjoy creating long-term, meaningful, customer relationships. It's rare to be at the same company for over 20 years and I'm proud to be part of its success!"
Fun facts: Love cooking, crafting and binge watching crime shows on Netflix. I'm expecting my first child May 1st 2017, and couldn't be happier about being a parent!
Jennifer King
Healthcare IT Solutions
Send Email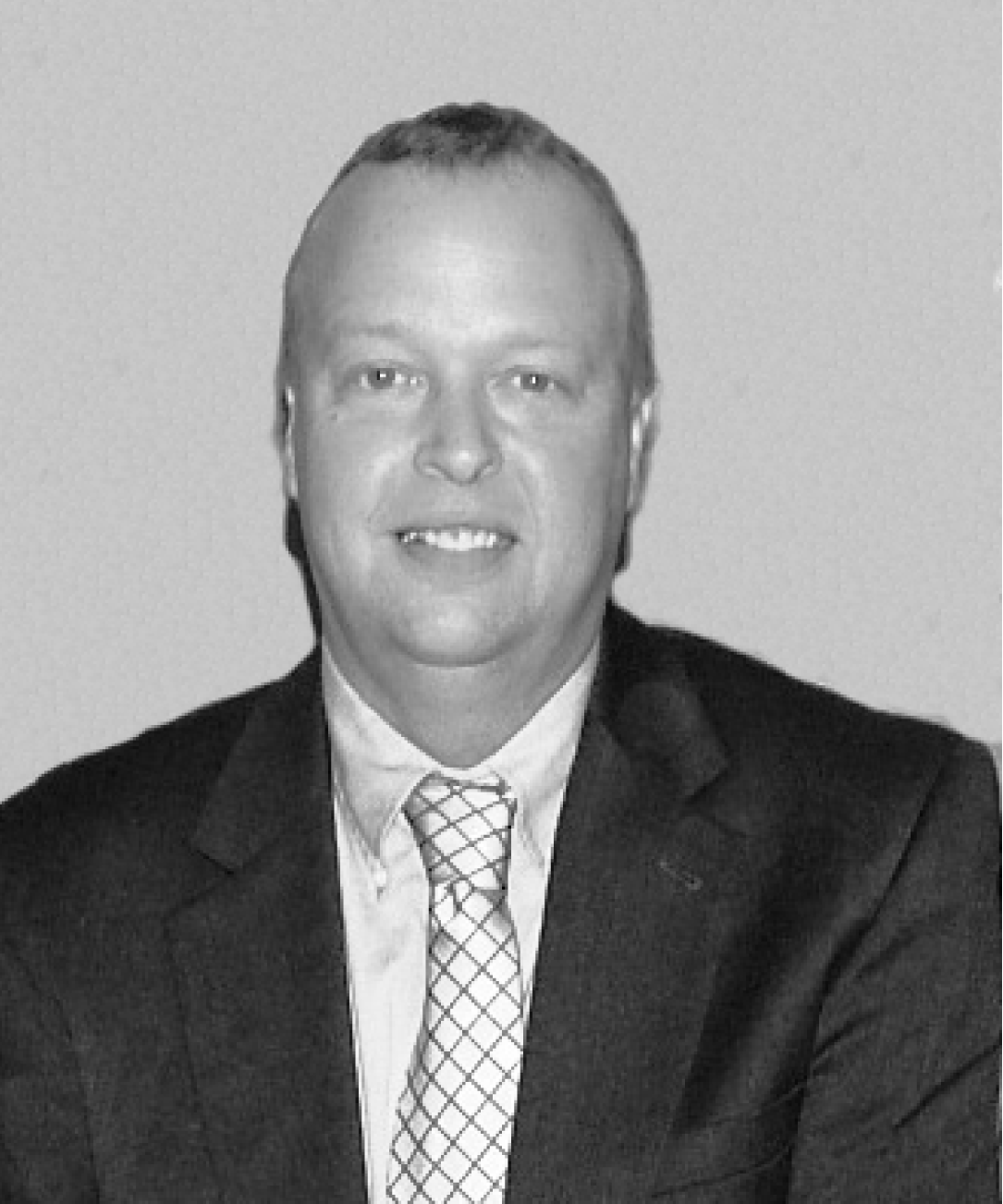 "I understand all the daily challenges that my customers face. My job is to make their job easier. The positive feedback I get from my customers means a lot. They appreciate my responsiveness, how I try to get them the best solution, best price,  and solve issues quickly."
Fun facts: Living in the North Chicago suburbs, my family and I enjoy sports, music, the outdoors, grocery shopping and thunderstorms.
Ken Sorensen
Healthcare IT Solutions
Send Email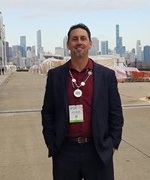 "After almost 25 years with Data Distributing, I really enjoy the ever-changing technology, the sales process, the teamwork within the company and the tradeshows too. Most enjoyable by far? Developing new relationships with new customers while maintaining great long-term relationships with current ones."
Fun Facts:  College football, exercise, the outdoors, discovering new micro-breweries, delicious pizza/pasta, and barbecuing ribeye steaks!
Nick Fisher
VP Strategic Sales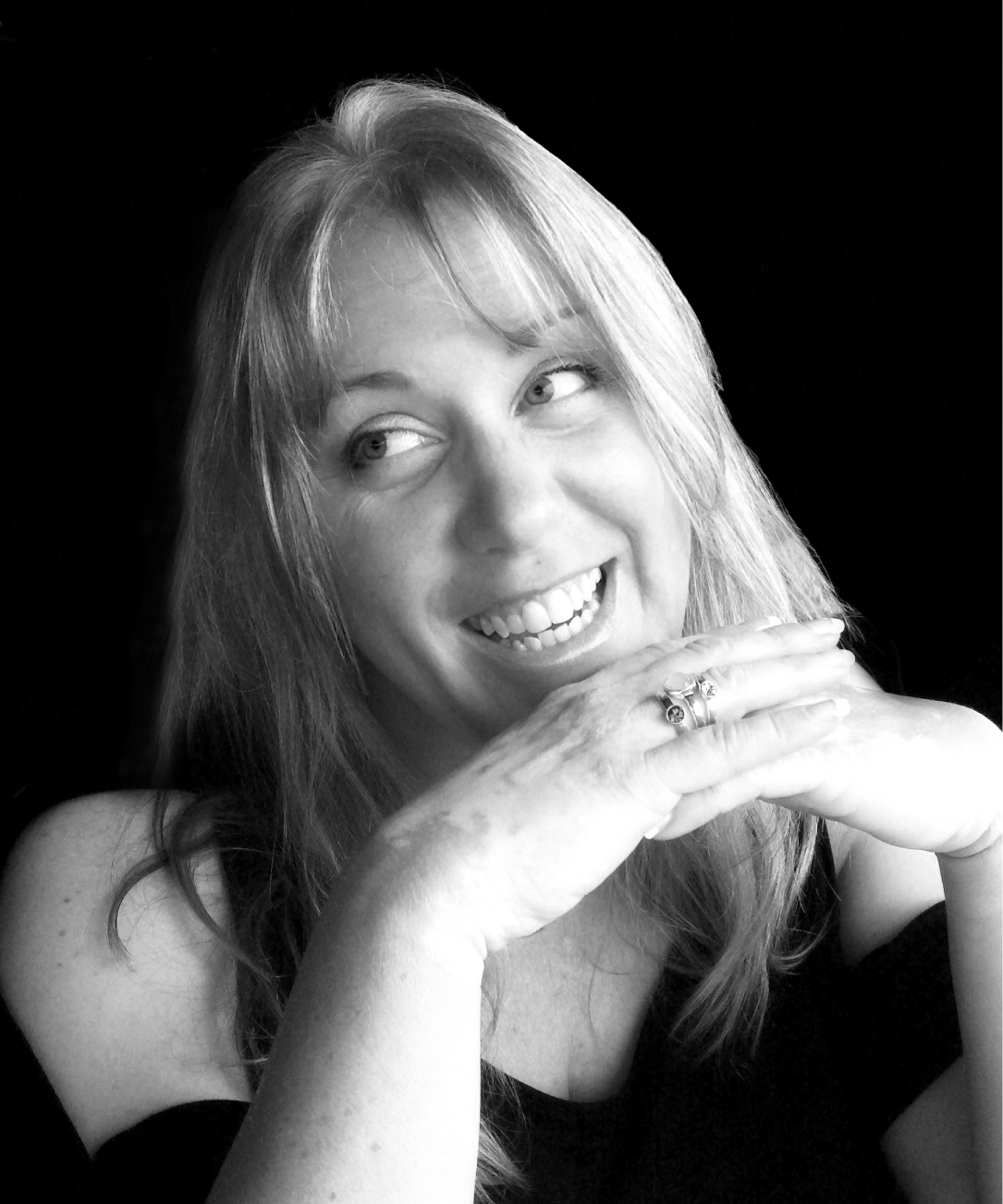 "For 15 years, my focus has been to be a reliable resource to my customers for all their hardware and Imaging Solutions purchases. DD encourages me to develop long-term customer relationships and be the expert you need. I love working here. Thank YOU for being the best part of Data Distributing!"
Fun facts: I love riding ATV's & off road quads, kayaking and reading in the sun!
"Be sure you put your feet in the right place, then stand firm." – Abraham Lincoln
Lisa Welch
Healthcare IT Solutions
Send Email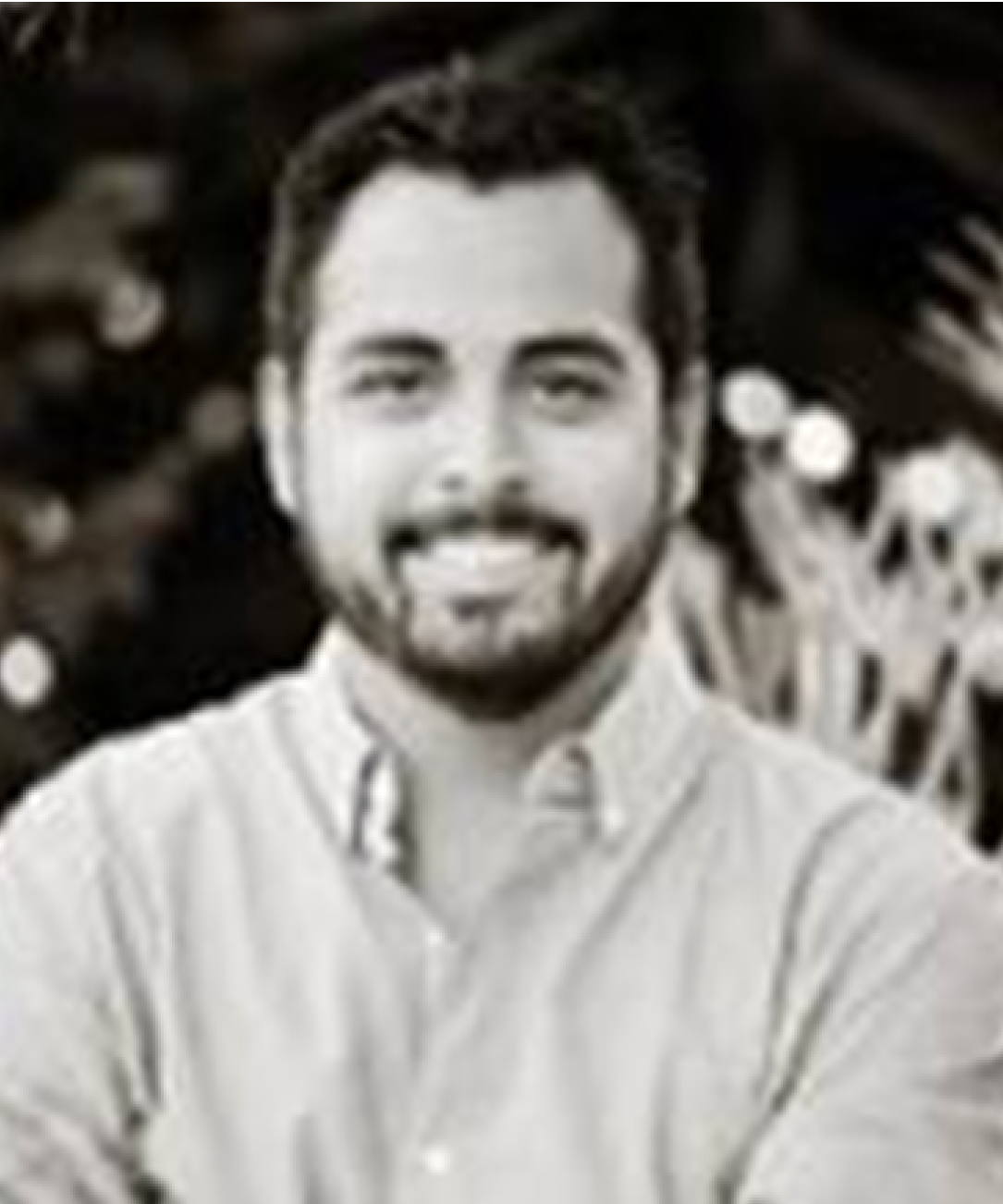 "I enjoy winning! What that means for my customers, is that I will do everything in my power to get them the best solution for the best price that I can. You're not just a customer, you're OUR customer, and we take that seriously."
Fun Facts: I enjoy buying, restoring and selling boats.
Robert Medina
Healthcare IT Solutions
Send Email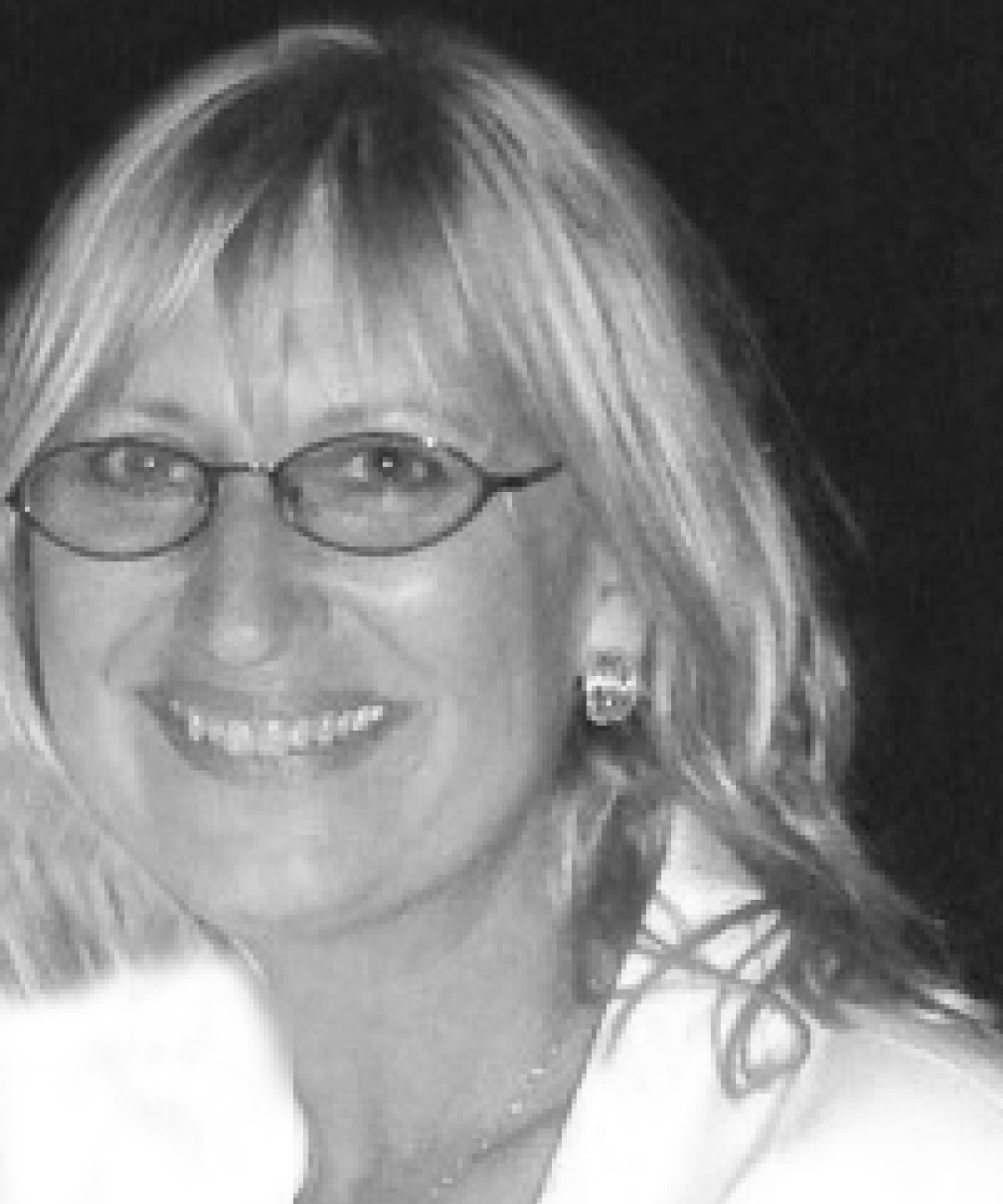 "Developing strong, long-lasting relationships with my customers is very important to me. Since I enjoy a challenge, I'm eager to understand and address my customers' needs and help them make technical, operational and financially sound decisions."
Fun facts:  I have a Minor in Latin et*** Ancient Greek, I want to visit every MLB park, and I love opera and classical music.
Annetta Rathe
Healthcare IT Solutions
Send Email
"Data Distributing  – quick, accurate, professional service with a personal touch. Data Distributing is my go to vendor whenever possible. I've been working with Jennifer for 15  years now.  She always goes above and beyond to provide the best service. I know I'm going to get good quality products, fair pricing, delivered on time.  What more could you ask for"?
Jerry A. Manochio RT(R) / PACS Admin
St Barnabas Ambulatory Care Center/RWJBarnabasHealth – Livingston NJ
"Our company has been dealing with Data Distributing for a while now. In the last couple years, Jennifer has come to the rescue for me a few times. She always follows up on everything that we discuss. We are very grateful to DD and Jennifer. If DD can't do it, they'll find a way".
Steve Grof-Tisza / PACS Administrator
Capital Medical Center – Olympia, WA
"Data Distributing has always been there for me when I call and need help with finding a new solution for our dept, or on a previous order. Their customer support is some of the best out there. It's refreshing to get a live person every time".
David / PACS Admin
California
"Being able to call a solutions provider like, Data Distributing, who can give you options for a DICOM solution is wonderful. They have many great products and will find the right one to fit your needs and budget".
Scott / Director of Cardiology
California
"For years, we have purchased image distribution solutions from Data Distributing. We experience nothing but the best service & support from their tech team. DD is our first point of contact. Their team really knows the solution inside and out and go the extra mile to follow up and make sure all issues are resolved.  This usually doesn't happen when working with a larger company, or PACS vendor. As we now consider image distribution for  a new location, we wouldn't purchase from anyone but Data Distributing."
Rick Koval / PACS Administrator
 "Data Distributing is one of my top Supply Vendors that I always go to first! It is nice to call in and have a live rep to consult with, when it comes to ordering or obtaining budgetary quotes. I have worked with Lisa Welch for over 10 years.  She is always helpful & responsive. Thank you Data Distributing!"
Cal Freundt / Radiology Imaging Informatics Manager
NE Georgia Health System
"I have worked with Lisa and Data Distributing for almost 10 years now and for all that time, they have had the same prompt, professional customer service.  They have a comprehensive line of products, whatever you are looking for and always have knowledge to share about that product. They take the time to understand customer needs and are prompt and competent. Best of all …they listen! Thank you for all the years of great customer service!"
Ron Gilbert / Atlanta Medical