We love Customers ...and solving problems.
Fast service. Personalized Care.
Our priority: your great customer experience.
"We have developed excellent product knowledge over the years, provide expeditious turnaround times, and service with a big smile. It is not just one thing, you get the whole package!"
Charmaine Kelly, RMA Manager
"We want to make it easy for you to get what you need and have a great Customer Experience, at every interaction. Over the years, we become an extension of your own team. And your input helps us better serve you. We love all the positive feedback we get from our Customers nationwide!"
Elenor Shamie, Service & Warranty Contracts Manager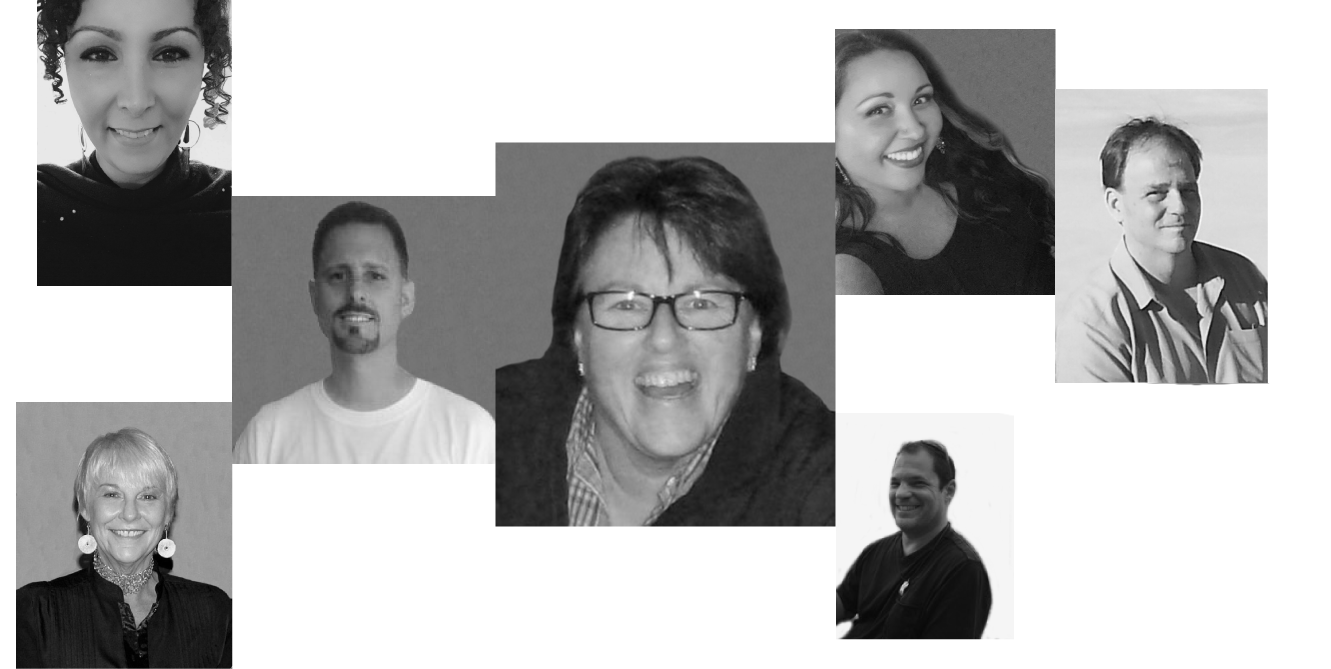 Email Support
Email us if we are unavailable on the phone.
We will respond to you as quickly as possible.

Phone Support
Please call us at anytime time on weekdays.
8:00am – 4:00pm Pacific Time.
"Data Distributing was very thorough in their training. They were flexible in working with our training schedule and they didn't leave any issued unresolved."
Patricia Farley / Southern Regional Medical Center
"Data Distributing is always my first call for any of our Imaging technology needs, as we are always made to feel priority #1 and the effort put into finding us the BEST solutions is unmatched".
 Brian Davis / PACS Admin 
Rideout Health, CA