REQUEST A QUOTE
Now's your opportunity to upgrade your old 3MP and 6MP displays.
Request a quote
Please complete the request form.
Trade in your old 3MP's for a brand new Fusion!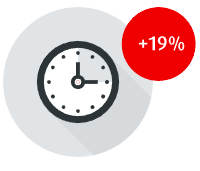 Screen Size Matters
A larger screen size provides more active screen for diagnostic interpretation and can improve reading productivity by up to 19%.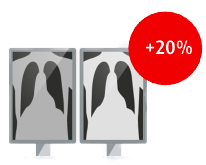 Brightness Matters
The newest generation Coronis Fusion 6430 produces 600 cd/m2, which is 20% brighter than any industry competitor.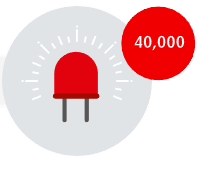 ROI Matters
Barco guarantees 40,000 operational hours—the industry's best rating.
With Barco's Advanced Care contract, you'll get your
already stellar warranty plus the added confidence of knowing that if something
does go wrong, we'll be there with a fix.