Upgrade your current displays with a Barco 6MP or Uniti 12MP display and get great trade-in discounts.
Don't miss out on this big opportunity to save.
Expires: December 31, 2018
Available for a limited time!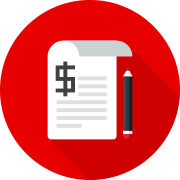 Step 1
GET AN ESTIMATE
Tell us about the monitor(s) you want to trade-in and we'll provide you with an estimate.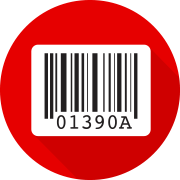 Step 2
SHARE SERIAL NUMBERS
Provide us with the monitor's serial number(s) to be traded-in for credit.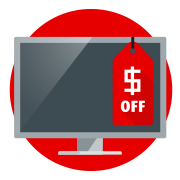 Step 3
RECEIVE DISCOUNT
Purchase a new Barco radiology color monitor from an authorized reseller and save big!